About Wolf Creek Business Growth Institute & Bob Lobos
Wolf Creek BGI was founded by Bob Lobos over 20 years ago. Since then, it has developed into an experienced team of coaches and industry experts who excel in helping companies reach their business goals with a customized approach.
Wolf Creek Business Growth Institute offers a full menu of programs, starting with strategic planning (Scaling Up), as well as coaching and development programs for the executive team, management, sales, customer/client services, leadership, and your staff. Assessments are included as part of the process in order to benchmark the progress.  
Wolf Creek BGI has provided various training and development programs to over 400 businesses and organizations and 8500 employees in twenty years. These businesses ranged in annual revenue from $500,000 to over $160 million. We have advised entrepreneurs in almost every industry, including energy, oil & gas, engineering, medicine, accounting, distribution, manufacturing, construction, retail, and industrial-based service companies.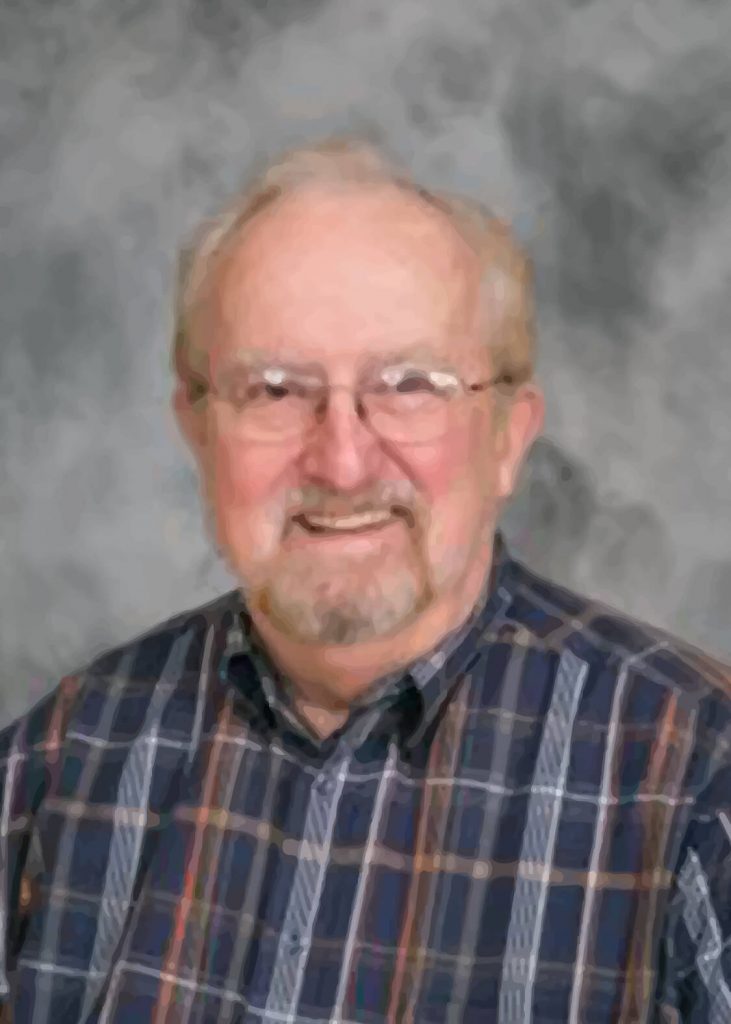 The Experience Behind the Founder -
Bob Lobos

Bob has over 35 years of combined executive and senior-level leadership experience in retail, manufacturing, professional, and service industries. He is a graduate of Marquette University and a retired Air Force/National Guard Officer with additional experience in training, administration, management, and leadership. Bob is also a Scaling Up certified coach with years of experience applying the method to growing companies.
Bob Lobos has been employed in the corporate world as well as owned, operated, and grown his own businesses, including a children's clothing & school uniform company, printing company, manufacturing plant, wholesale distribution company, and a business growth and sales force development company.
As a coach and founder, Bob is constantly ensuring your needs are met by employing and supervising experienced coaches at Wolf Creek BGI. Bob sees the value in understanding business from his client's perspective. Bob is known for his challenging questions like "What if." He consistently operates with an attitude of possibility, and he appreciates the inherent experience and value his clients bring to the table.
Wolf Creek BGI's Core Values
Certified Gazelles/Scaling Up International Coach and Facilitator of "Mastering the Rockefeller Habits"
Certified by Objective Management Group, the #1 sales force/business development skills assessment company
Achieved the following Sandler Sales Institute designations/ awards: Rising Star, Bronze, Silver, and Gold sales achievement awards, along with the "Heavy Hitter" sales award
Past Licensed Facilitator of the QBQ "Question behind the Question" program on Personal Accountability
Past Certified "STAR" training facilitator of the Objective Management Group's recruiting, interviewing and hiring process for salespeople, sales managers, and sales Vice-Presidents