A Business Advisor that Focuses on Personal and Professional Growth
At the Wolf Creek Business Growth Institute, we believe that developing people to their fullest gives a company the greatest return on their human capital investment. Our professional business advisors provide ongoing and customized training, coaching, and consulting services, so that people, processes, and technology work together to increase sales and maximize profits.
The Benefits of Hiring a Business Advisor
Who Would Benefit from Business Advising?
All businesses can benefit from hiring a business advisor. A new perspective from an experienced business professional has the power to move you forward in your goals. While you know your business better than anyone, our team of experienced coaches can unveil insight that can drive your business to the next level.
Here are some signs you should seek a business advisor:
You feel stuck—need an updated direction and plan.
You aren't reaching your desired consistent business growth—not everyone is accountable.
Your team is not aligned—"Production" does not know the "sales" plan.
You've experienced the successes and failures of owning your own business, and you don't know what to do next.
The people that got you to this point are not the people that will get you where you want to go.
For more than 19 years, our team of business advisors has helped businesses rise up and reach their goals and plans. Learn more about Wolf Creek's extensive experience and how we put that experience to work for you.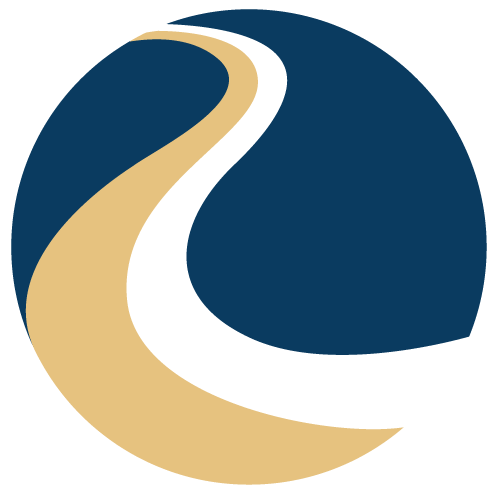 Our Proven Business Advising Programs
We take a customized approach to each client to ensure they are getting the information and programs needed to push their business to the next level. Whether that means bringing in specialists or tailoring a program to address certain problems, our coaches customize your experience, so you get the greatest return on your investment (ROI).
The Wolf Creek BGI Focus – People, Strategy, Execution, & Cash
When you hire Wolf Creek BGI, we become part of your executive management team. We initially provide an overview of our process and help you and your team determine your starting point. After the initial assessments, we will facilitate the creation of a one-page strategic plan (OPSP), set up an advising plan, and offer insights on your business. We conduct meetings periodically to review progress and update your plan.
The Scaling Up framework that we use at Wolf Creek Business Growth Institute consists of several different programs that can be adjusted according to your needs. In our proven four-step method, our team diagnoses the problems, designs a unique program, and delivers our advisory services. As the final step in the process, we keep clients engaged, accountable, and on-track with ongoing coaching.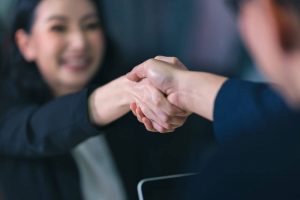 Why Employee Retention is Important and How to Improve Retention In the current highly-competitive job market, keeping top-performing employees in your organization is essential. Employee
Read More »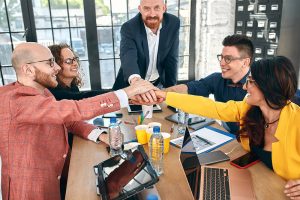 4 Tips to Start Building a Successful Sales Team Building a successful sales team takes a lot of time and effort, but it is worth
Read More »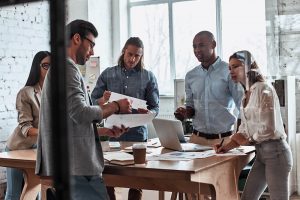 How to Improve Sales Team Performance Sales drive your business; that's why the performance of your sales team is vital. When your team starts underperforming,
Read More »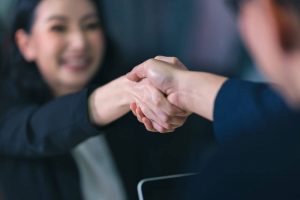 Why Employee Retention is Important and How to Improve Retention In the current highly-competitive job market, keeping top-performing employees in your organization is essential. Employee
Read More »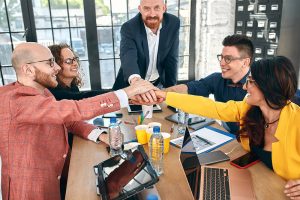 4 Tips to Start Building a Successful Sales Team Building a successful sales team takes a lot of time and effort, but it is worth
Read More »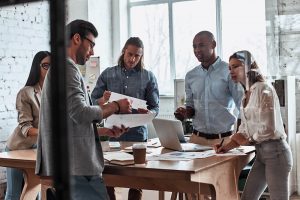 How to Improve Sales Team Performance Sales drive your business; that's why the performance of your sales team is vital. When your team starts underperforming,
Read More »